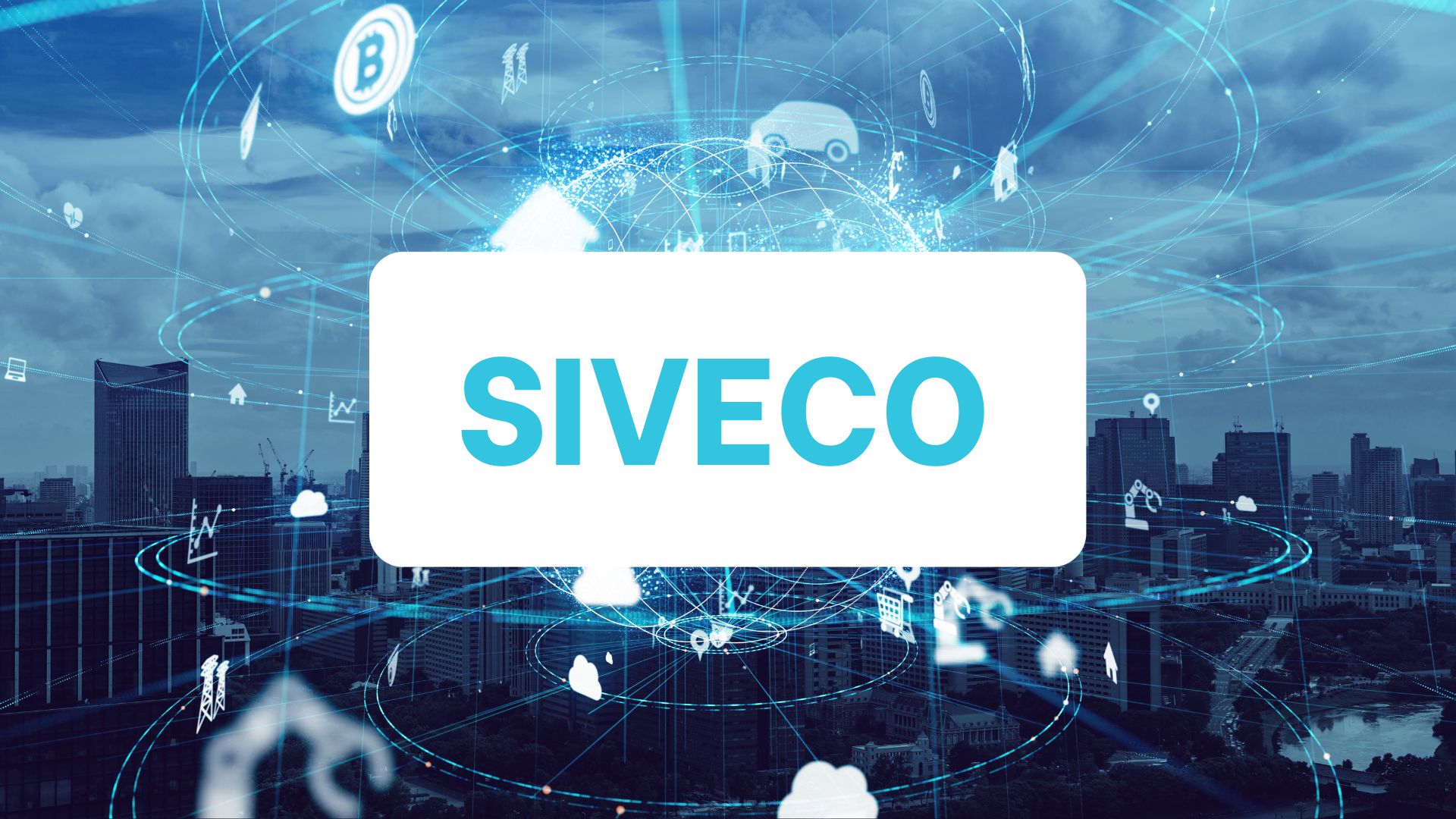 How would you define Siveco Group's activity?
Very simply, by the four letters CMMS: we have been a specialist in computer-aided maintenance management since our inception in 1986. We deploy it from two development centres in Montpellier and Italy (Catane - Sicily) to most regions of the world, thanks to a network of 10 subsidiaries and over 20 distributors. Our solutions are installed in 1,800 customer sites and have some 100,000 users. France accounts for about half of our turnover of between 10 and 11 million euros each year. Our company of 120 employees has thus become a long-standing expert in the field, with 36 years of experience. Historically strong in industry, we have extended our field of intervention to the tertiary sector, health, transport-logistics and energy, as well as our range of offers to facility management.
In the light of your experience, what transitions is your business undergoing today?
Industry 4.0 is creating a real upheaval. After the transition from curative to preventive maintenance, it has ushered in the era of predictive maintenance. In addition, we are seeing high expectations from customers for energy management solutions. 4.0 has become a reality in the last four to five years, including in the smallest companies, and the tools have become more democratic and ergonomic. At the same time, however, it should be noted that 4.0 is still at very different stages of maturity in companies. Hence the importance, in our speciality in particular, of proposing a flexible response, adaptable to the situation of each client, whatever their size, as proposed by our Coswin software range. It is designed, for example, to easily activate or deactivate certain functions or to hide information that is not relevant to a given client, depending on their profile.

What developments in your offer are you presenting at Be 4.0 - Industries of the Future?

We are enriching our software solution by creating the Coswin Smart Generation range, which we will present. It includes modules for BIM (building information modeling), geolocation (GiS), business intelligence (BI) and connected objects (IoT). In this way, we want to meet the need to process mass data and transform it into information that is directly useful for each company, as the first step in machine learning. It is important to master the basics before launching into more complex worlds, such as augmented reality.