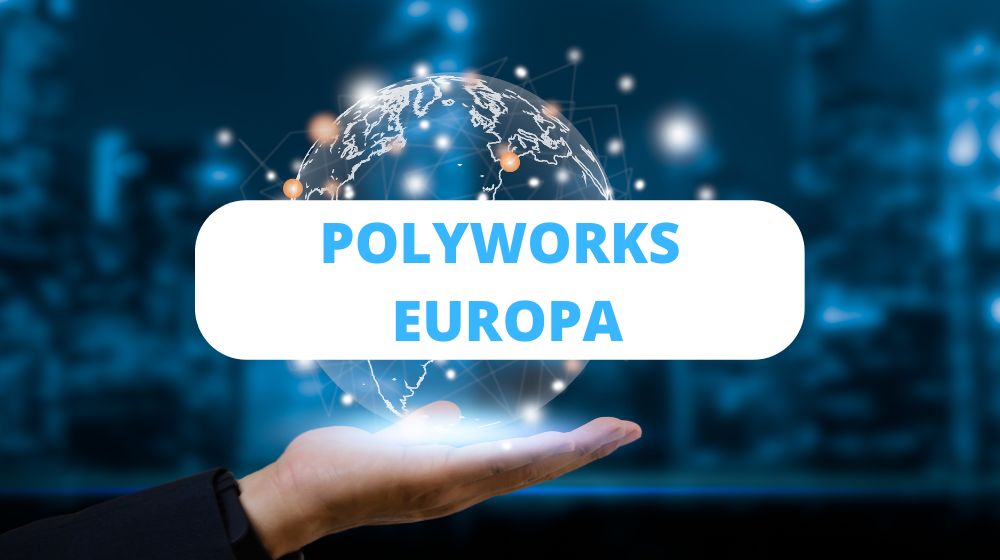 What is your company's business?

Our company is the subsidiary of a Canadian company with 500 employees, InnovMetric, which has been developing dimensional analysis and 3D quality control software solutions for industry for 25 years. These solutions are marketed worldwide to 17,000 customers, a figure that demonstrates our ability to work not only with large groups, but also with a multitude of SMEs. The French company, PolyWorks Europa (also active in Spain, Italy and the Czech Republic) was established five years ago. It took the name of the software, which was already well known among its user base. We are developing a universal metrology suite, which is thus able to perform all types of measurements and sizes, from small tools to robotic cells, for three-dimensional analysis and inspection. We also provide a data storage solution, responding to the important and often underestimated need to archive data to prevent or correct a defect already encountered that would reappear in the future. To this "historical" offer, we add a collaborative suite, which will promote reactivity and the precision of the response. Thanks to it, a production line pilot, a quality manager, a technician or methods engineer in the design office, etc. will be able to quickly and easily search for the data he or she needs in an operational manner, without waiting for a synthesis of all the information, a function which is still very useful.

What forms of transition is your offer positioned on?

We define ourselves as a player in the digital transition, with an additional dimension: the upheaval in the organisation of work. The increase in the spread of functions (e.g. design offices) between various locations in the world in the case of a group, and the increase in teleworking, on the other hand, are leading to a rethinking of our business and our role. With flex-office and teleworking, the notions of information sharing and data availability are of fundamental importance. It is no longer possible to conceive of "old-fashioned" control when all employees worked 100% face-to-face and we could rely on paper and PDF files. Hence software solutions such as the ones we are deploying.

What developments will you be presenting at BE 4.0 Industries du Futur?
We will take the opportunity of this show to present the new features of our collaborative suite. We are indeed adding "bricks" to introduce augmented reality. We are also working on eliminating unnecessary man/machine interfaces in order to make processes and interventions ever more efficient, with implications in terms of energy that are becoming increasingly important.