Description
Logiciel de contextualisation et de OEE automatisé pour les industrielles. Le logiciel Raven combine et analyse les données des opérateurs et des machines pour fournir un historique clair de toutes les pertes de production et de OEE- avec un contexte pour tout ce qui se passe sur la ligne, 100 % du temps.
Case Study Stanley Black and Decker
Utilisation dans les ateliers d'assemblage
Download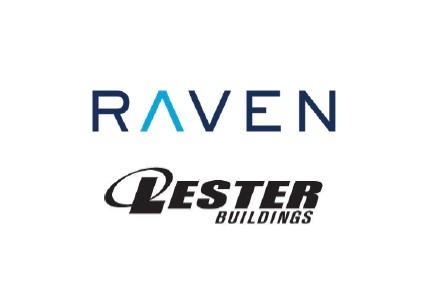 Case Study Lester Buildings
Societé de production des bâtiments
Download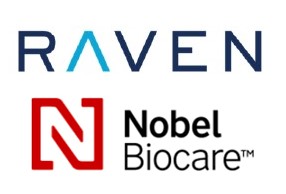 Case Study Raven and Nobel Biocare
L'assistant opérateur et l'assistant superviseur de Raven travaillent ensemble pour identifier 100 % du temps de production et des pertes.
Download