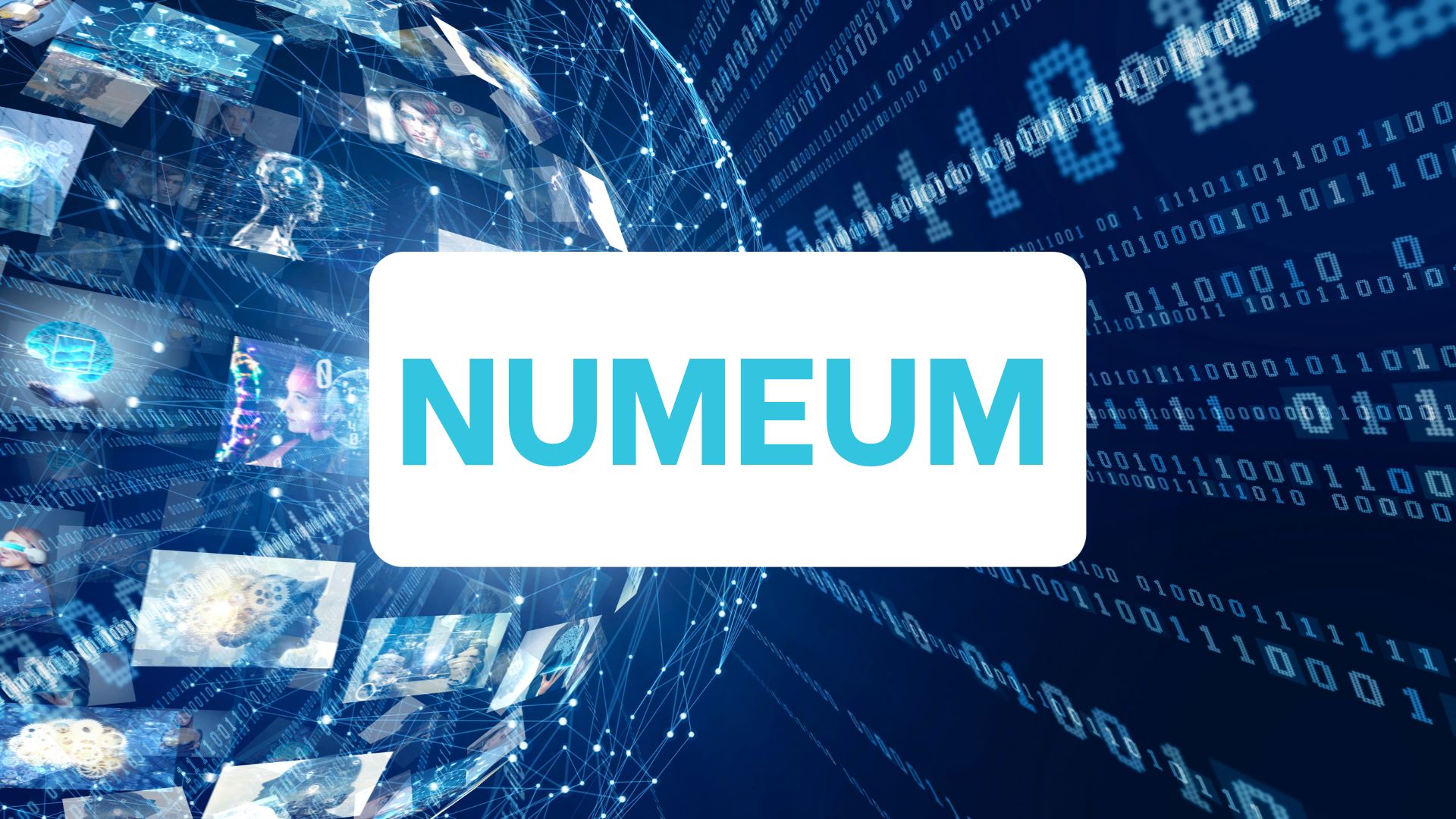 The Be 4.0 - Industries of the Future exhibition will have its own Village. This is the term used to describe the space that Numeum, the professional organisation of the digital sector, will be hosting during the two days at the Mulhouse Exhibition Centre. The name is intended to be representative of the atmosphere of both conviviality and work that is intended to shine through. "It will be a very appropriate shared space for start-ups, so that they can hold presentations and meetings, without formalism", explains Thierry Vonfelt, regional delegate of Numeum, which represents 2,300 companies in France employing 538,000 people.




The idea is to wander freely around this "Industry of the Future & Digital Village", with the aim of sharing a time of exchange and meeting the fifteen or so start-ups whose exhibition areas will be housed in this place, which is expected to receive a lot of traffic. "The Village has been arranged in three space formats, from 3 to 9 m2, adapted to the size and expectations of its "inhabitants" as well as its "visitors", in the context of trade fairs where the programmes of each are improvised according to the opportunities provided or not", explains Thierry Vonfelt. On another 'square' in the village, the pitches will follow one another without interruption during the two days, at a rate of three per hour: 'short timings, to get to the point', comments the regional delegate of Numeum.




AI and energy sobriety

The Internet of Things (IoT) and Artificial Intelligence (AI) will have a special place in these express presentations of companies' offers. They will be partly reflected in the two main conferences, which will be devoted respectively to "ethics in AI, how to move from theory to practice" and to the relationship between the digital world and the environment under the argument of "time of convergence" in order to show the sector's potential for energy sobriety. Lastly, the "Industry 4.0 blooper reel", which will present a certain number of "failures" and "gas plants", is not to be missed. This shows that the sector knows how to keep its distance from its expansion.